Brick Red
Just5 Brick is created in cooperation with Art. Lebedev Studio. Case design reminds of those old, carefree times, when the concept "smartphone" has not been invented yet. Big phone keys are easy to press, black and white display and pulled-out metal antenna brings a pleasant nostalgia.
Product is not in stock at the moment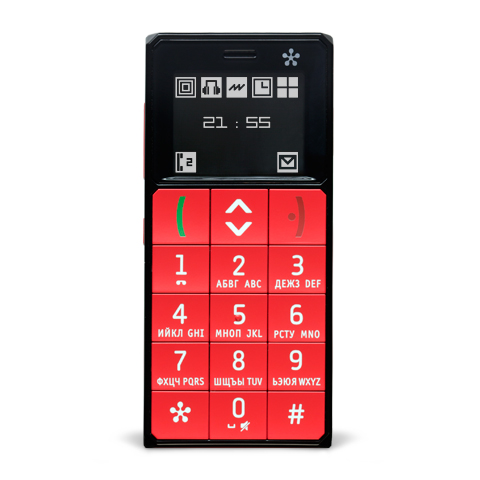 Simple Menu
Only the essential features of the phone that everyone will understand.
Battery
8,5 hours talk time and up to 1 month in a stand by mode.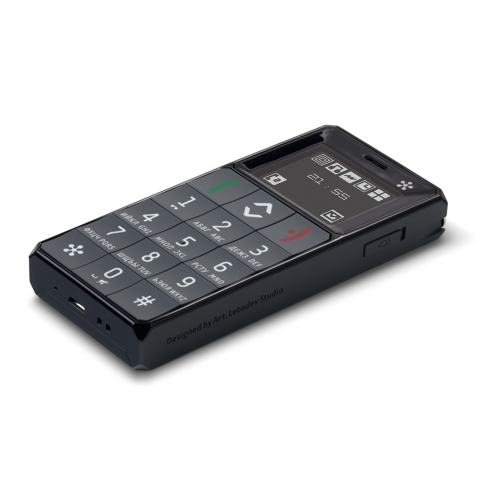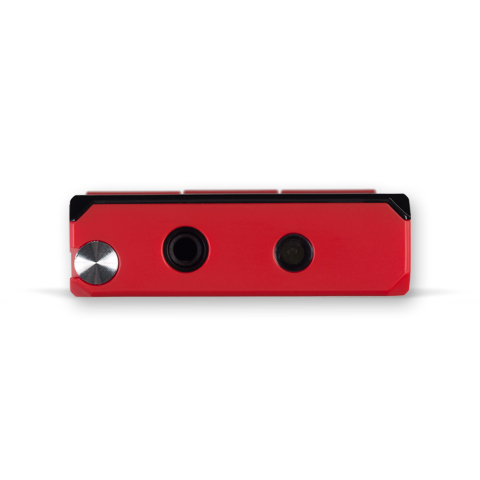 Radio
FM radio where you can pre-set your own favourite stations.
Flashlight
High efficiency flashlight with designated on/off button, works even with drained out battery.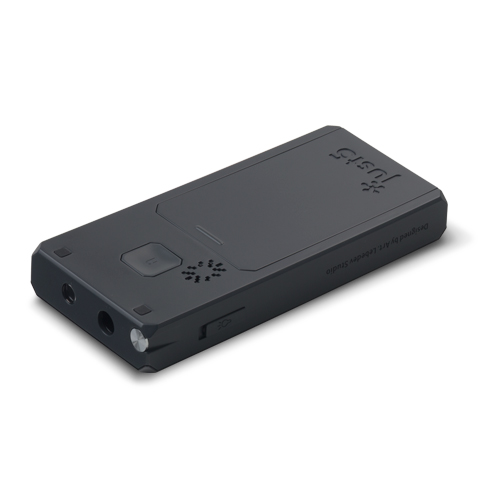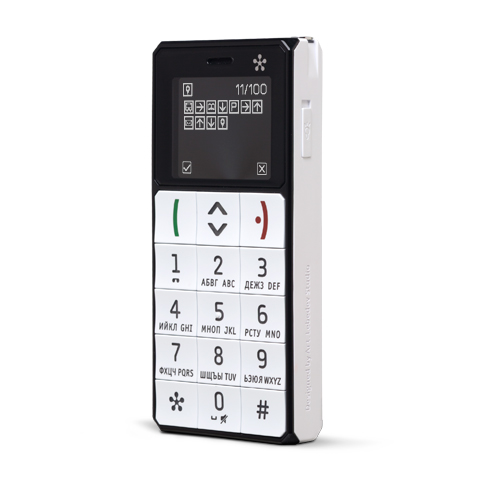 Original features
just trip®. Helps you to remember your trip route with various symbol hints. flight mode. Saves your battery life during the flight. hand counter. Simple and useful counter.
Sound
Polyphonic ringtones:
Yes
Battery
Type:
Li-Ion: BL-5C 1000mAh
Standby time:
Up to 250 hrs
Features
Built-in FM radio:
Works without connected headphone
just trip® and jetlag®:
Yes
Extra keys and switches
Flashlight activation key:
Yes
FM radio activation key:
Yes
Speaker volume control key:
Yes
Fast calls with any key:
Excluding 0 and 1
Phonebook
In phone memory:
250 enteries
In SIM card memory:
250 enteries
Payments
Costs of goods delivery to the purchaser are not included into goods price. You have the opportunity to make online payment using the payment cards Visa and MasterCard, as well as the payment system of Bank link Swedbank. During ordering you will be offered to immediately pay for you purchase by card. The delivery is performed only after order payment.
Delivery
Shipping cost will be displayed at checkout.
Warranty
There is 1 years brand warranty for all Just5 mobile phones.
The first Just5 phone:

We have started to work on the first Just5 in 2008.

Unique design:

Just5 Brick is created in 2013 in cooperation with Art. Lebedev Studio.

International brand:

Just5 phones can be bought in 33 countries all over the world.

Bestseller:

JUST5 SPACER entered "Tele2" TOP5 of bestsold smartphones.

The first Just5 smartphone:

At the end of the year 2013 the first Just5 smartphone - SPACER - is released.